CLOTHING
Branded clothing is a very cost-effective way to advertise your brand and increase your brands awareness. It will also make you and your business look more professional. We also cater to sports teams, charities, Bachelor & Bachelorette parties etc. We have a very large selection of brandable apparel to choose from in every size and color, everything you will need. Let's get started today.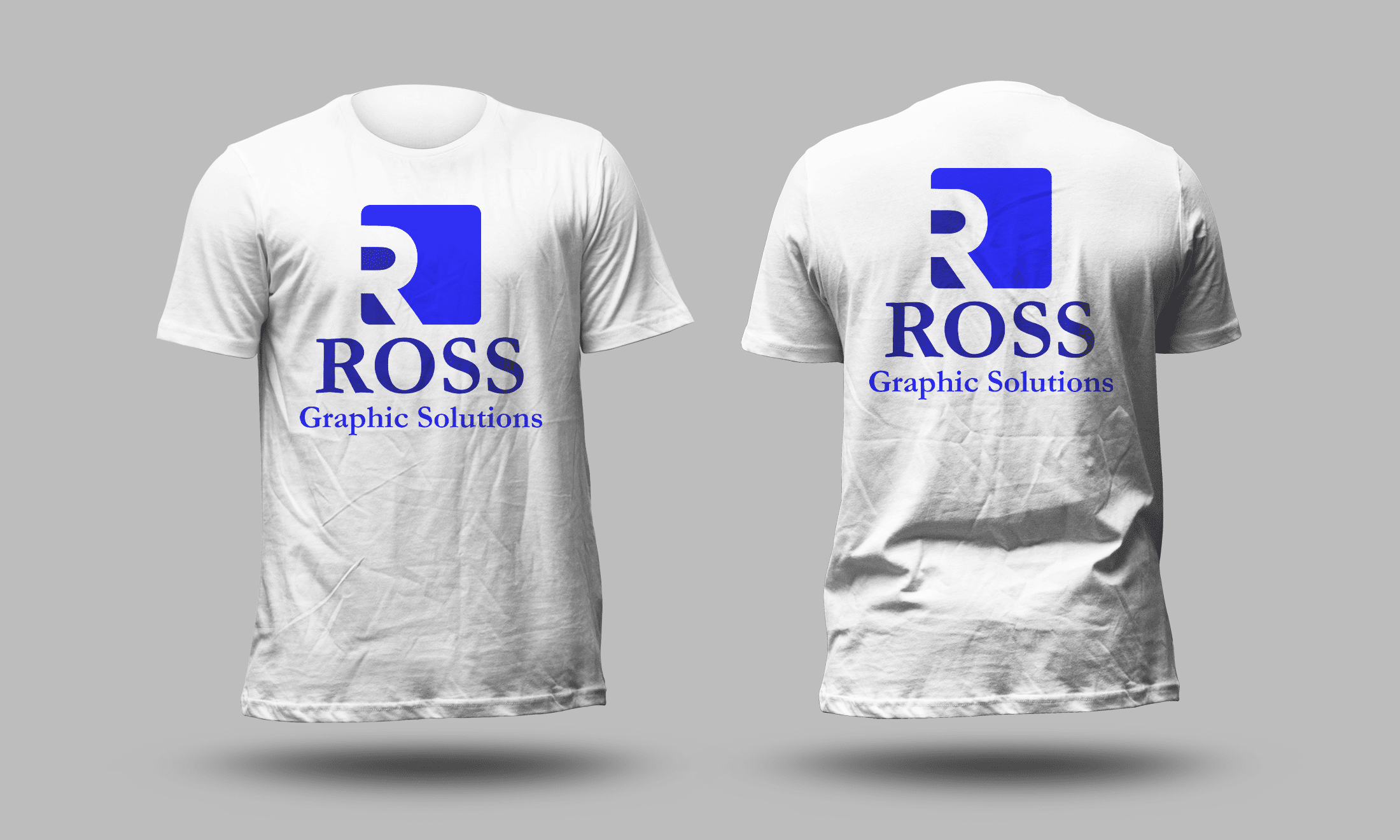 100's Of Garments To Choose From

From Over 40 Manufacturers

Short & Long Sleeve T-Shirts

Size Range XS – 5XL

Any Color

More…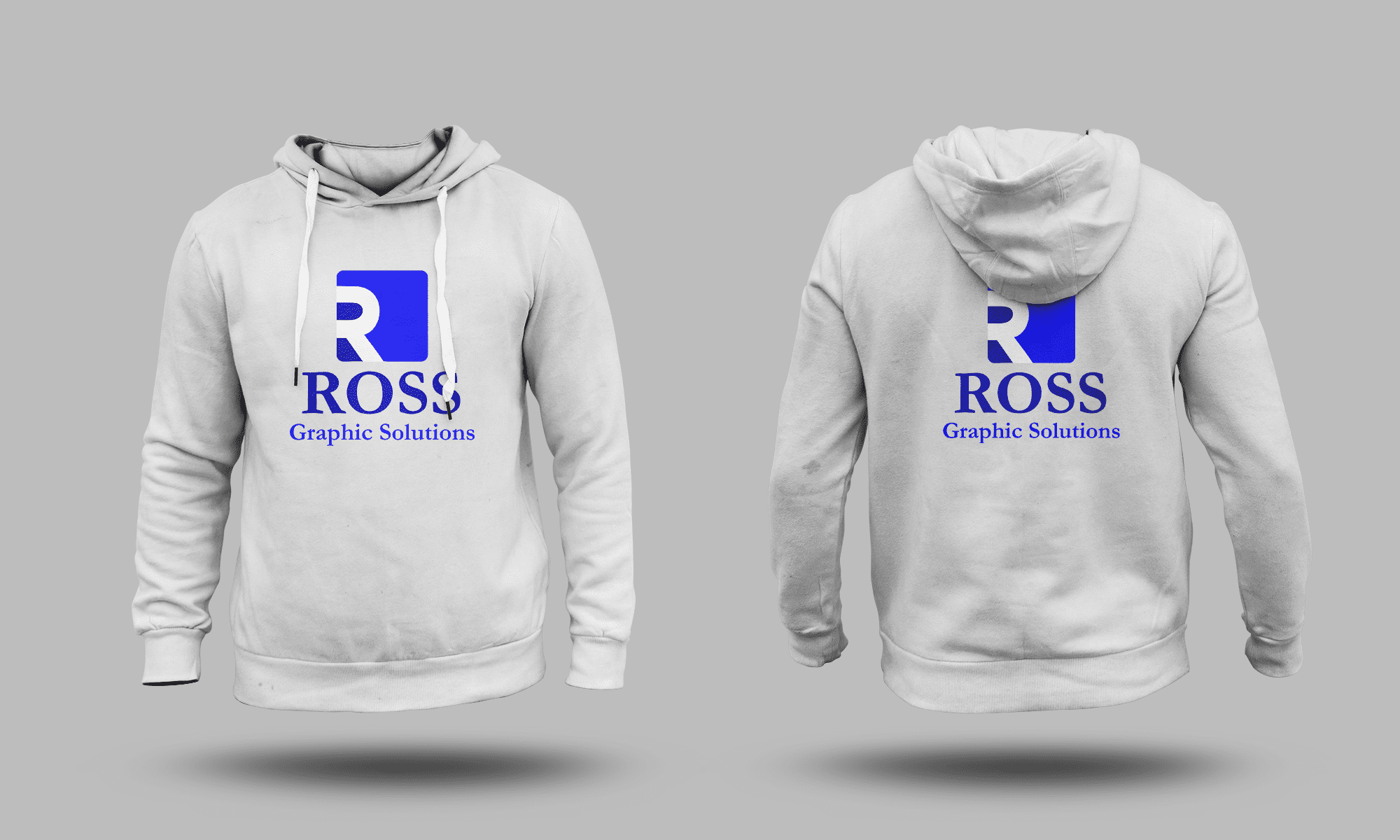 Lots Of Colors To Choose From

Hoodies

Sweatshirts & Sweatpants 

Size Rang XS-5XL 

Place Your Brand Anywhere

More…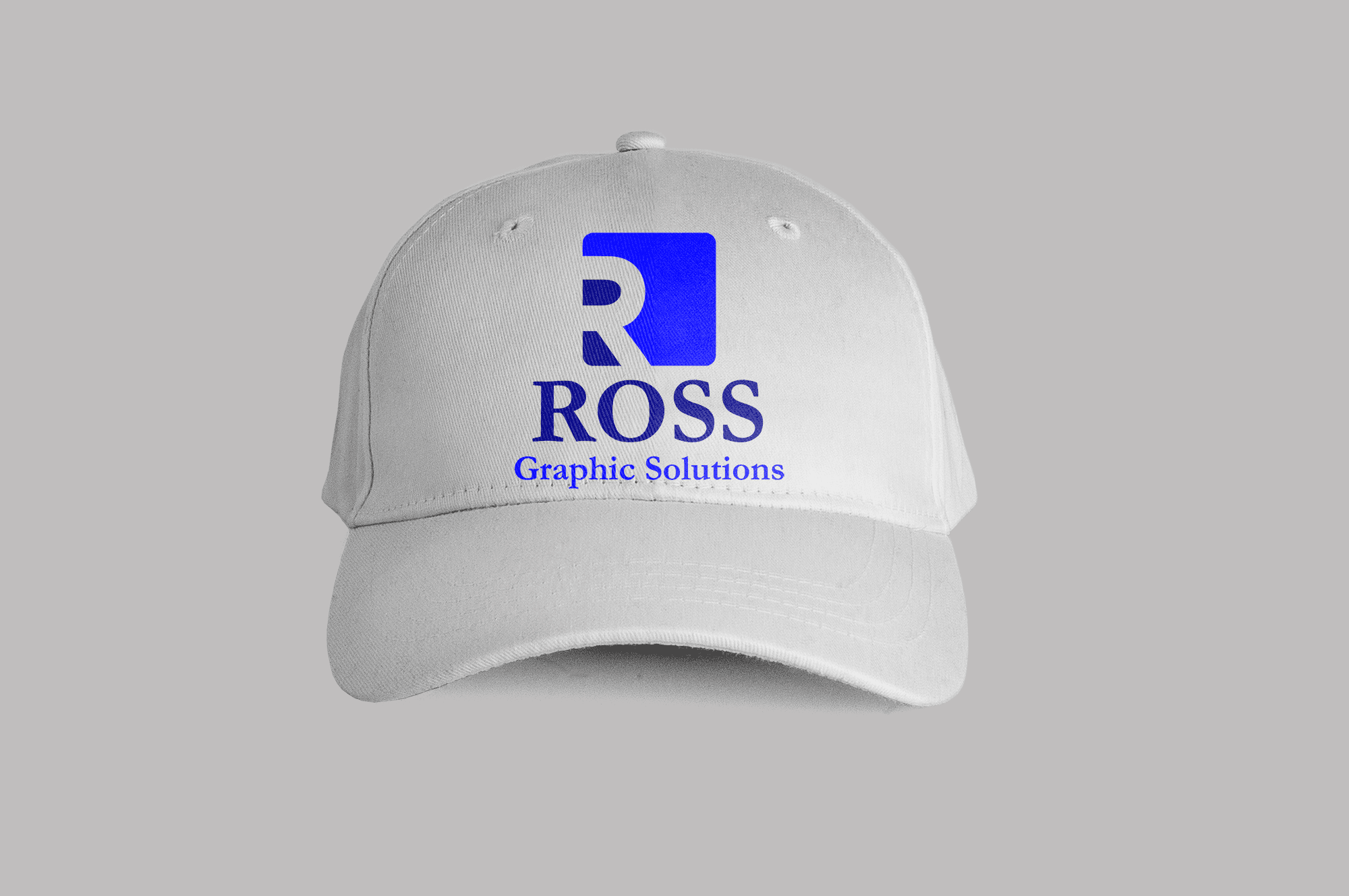 Lots Of Colors To Choose From

Different Styles

Fitted & Adjustable Styles

Place Your Brand Anywhere

More…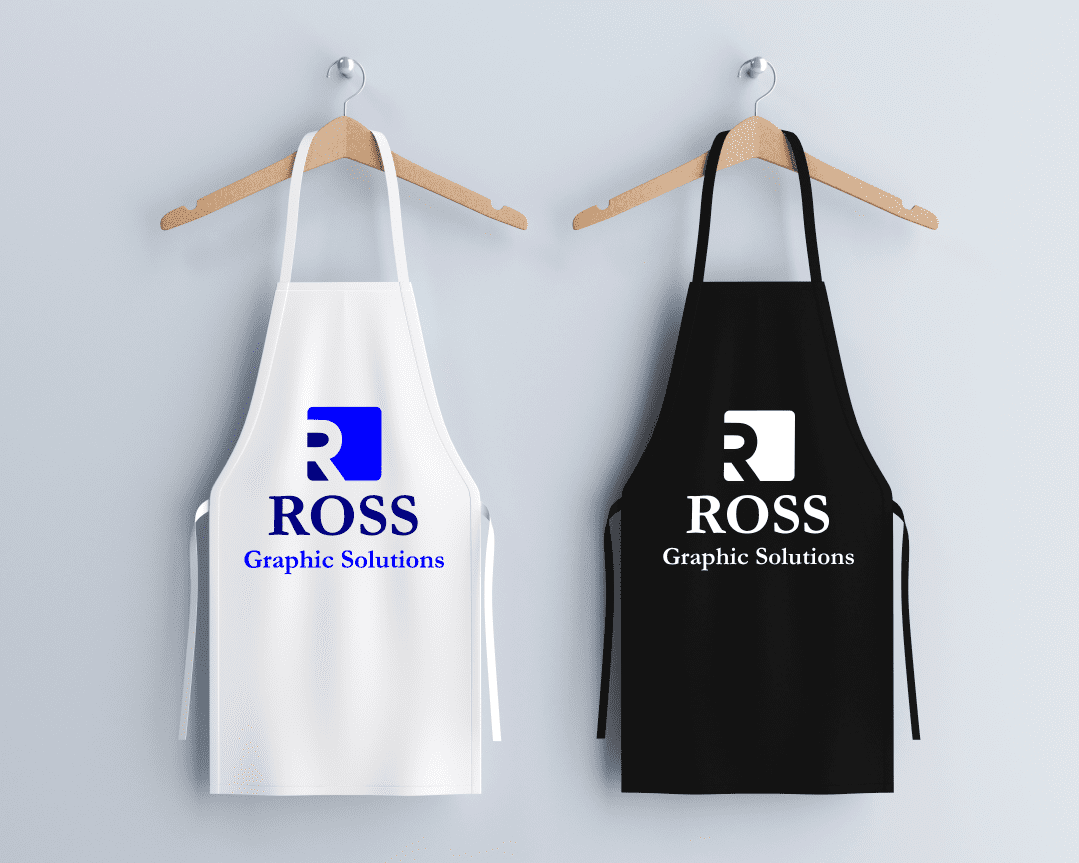 Many Colors To Choose From

Different Styles




With Or Without Pockets

Place Your Brand Anywhere

More…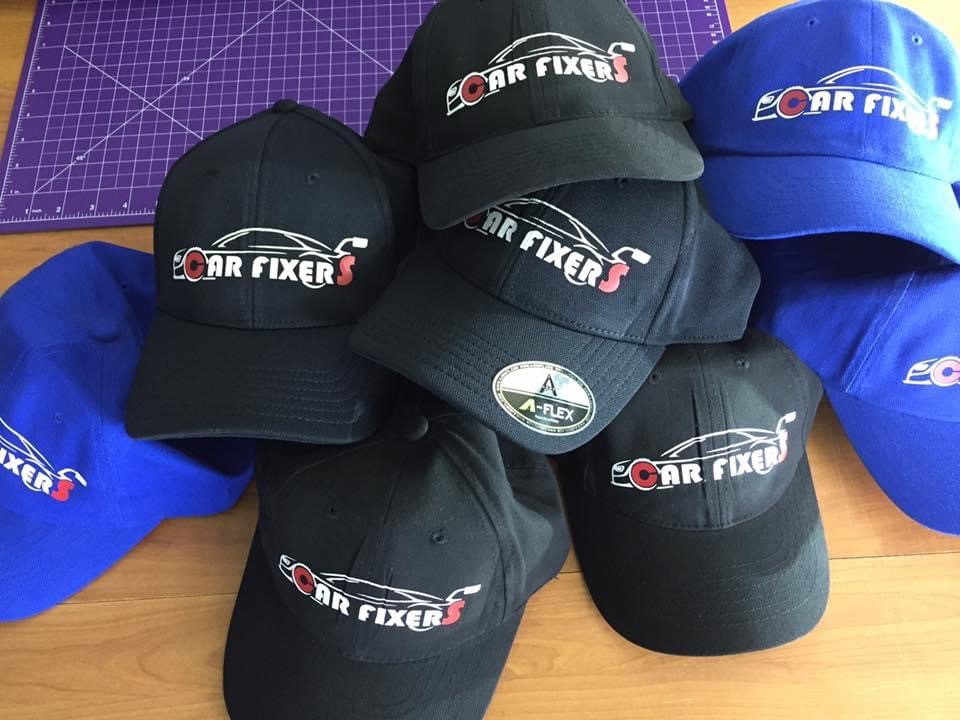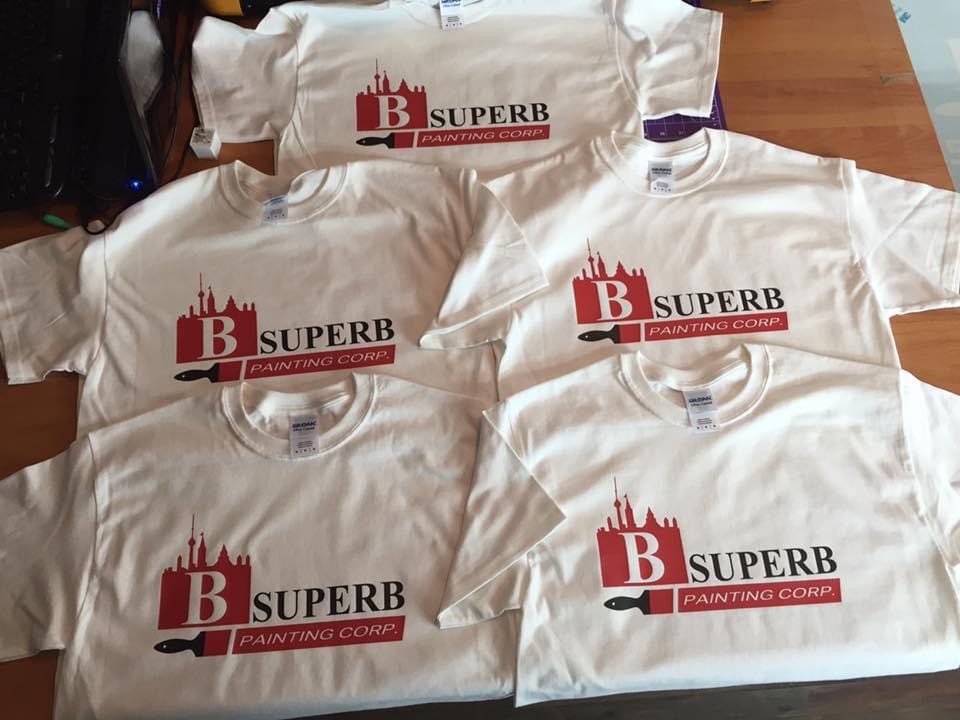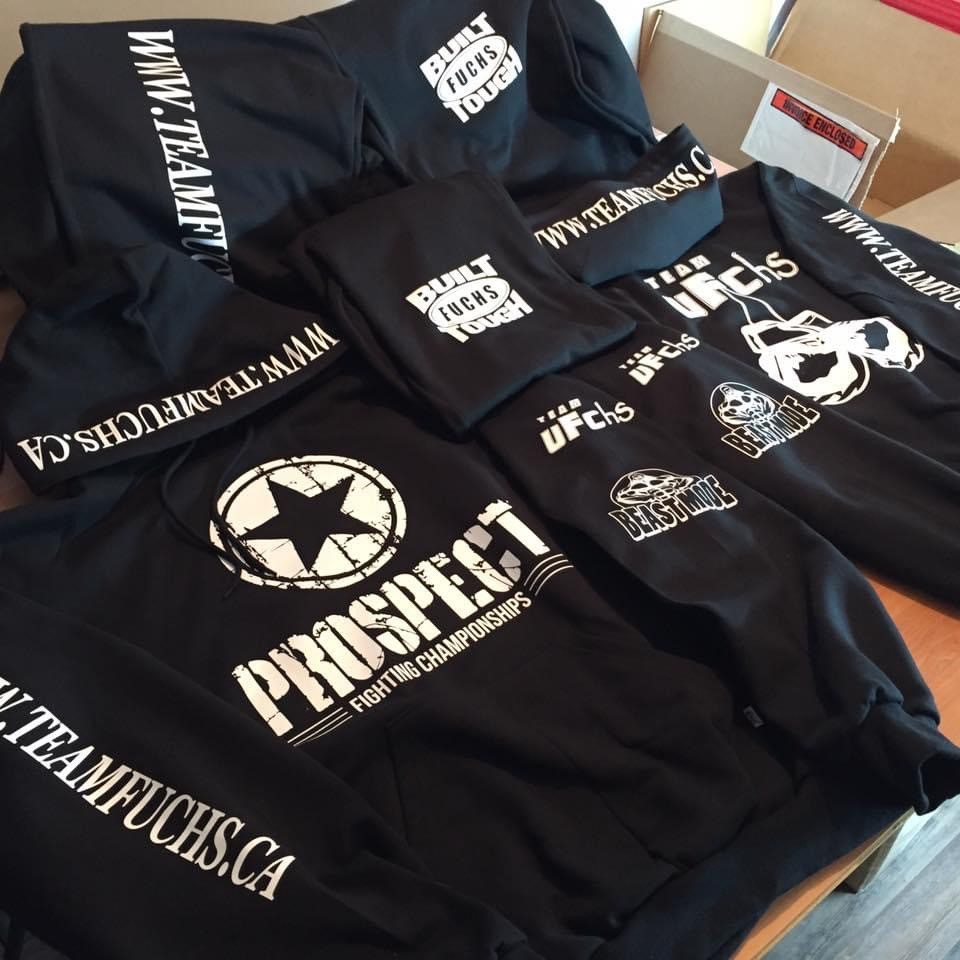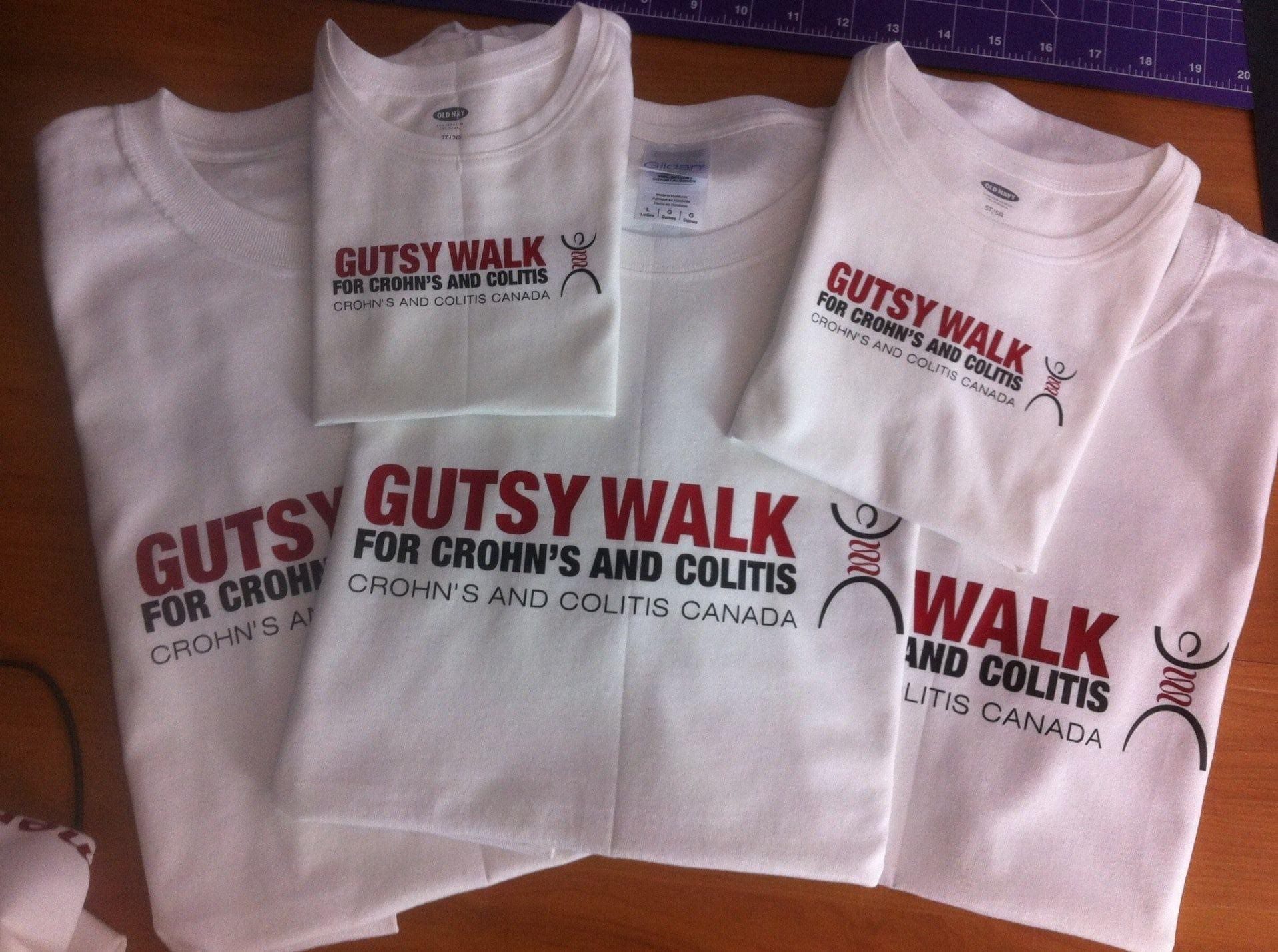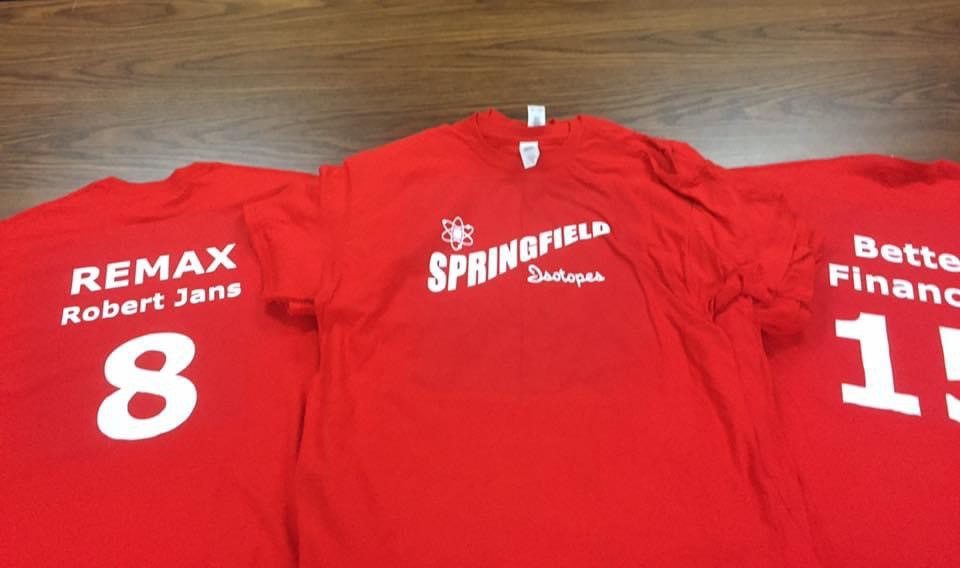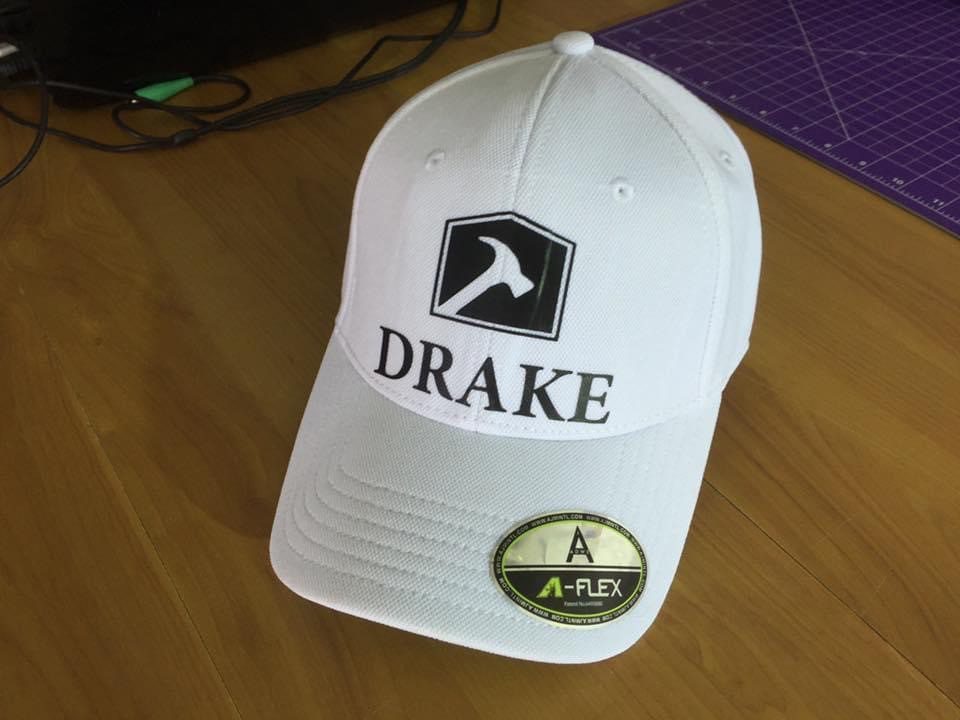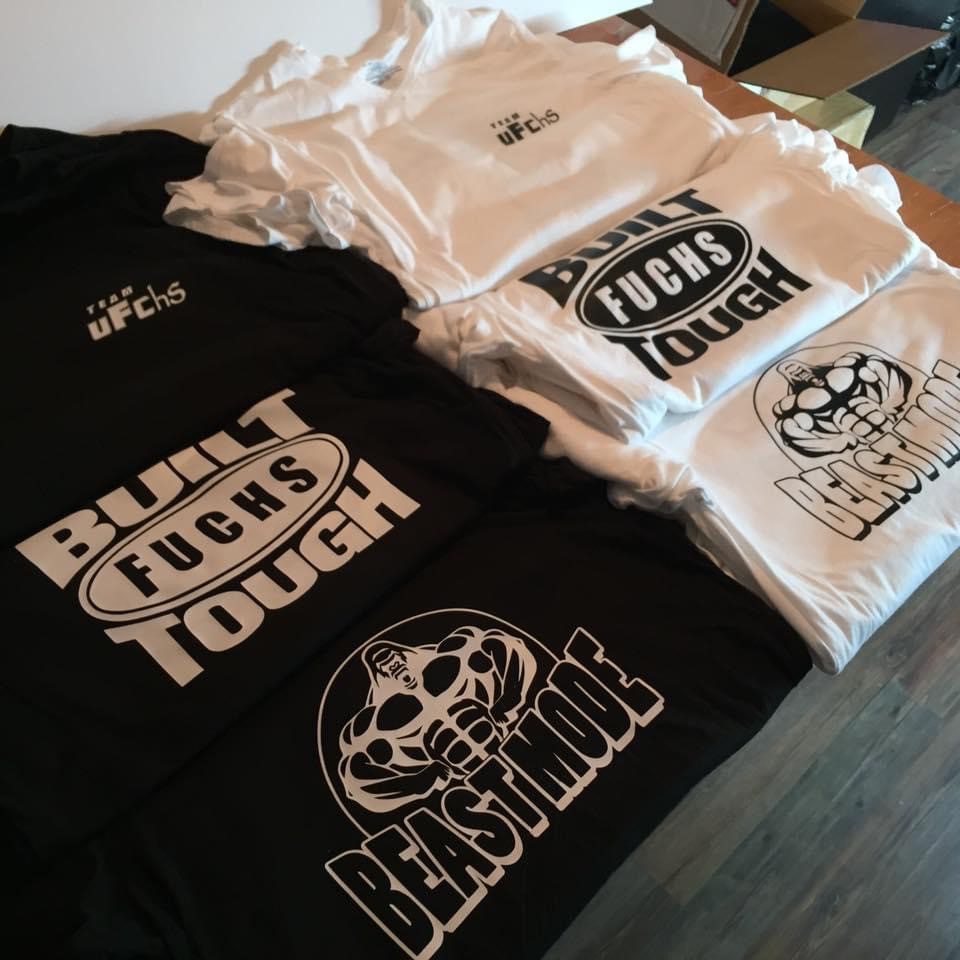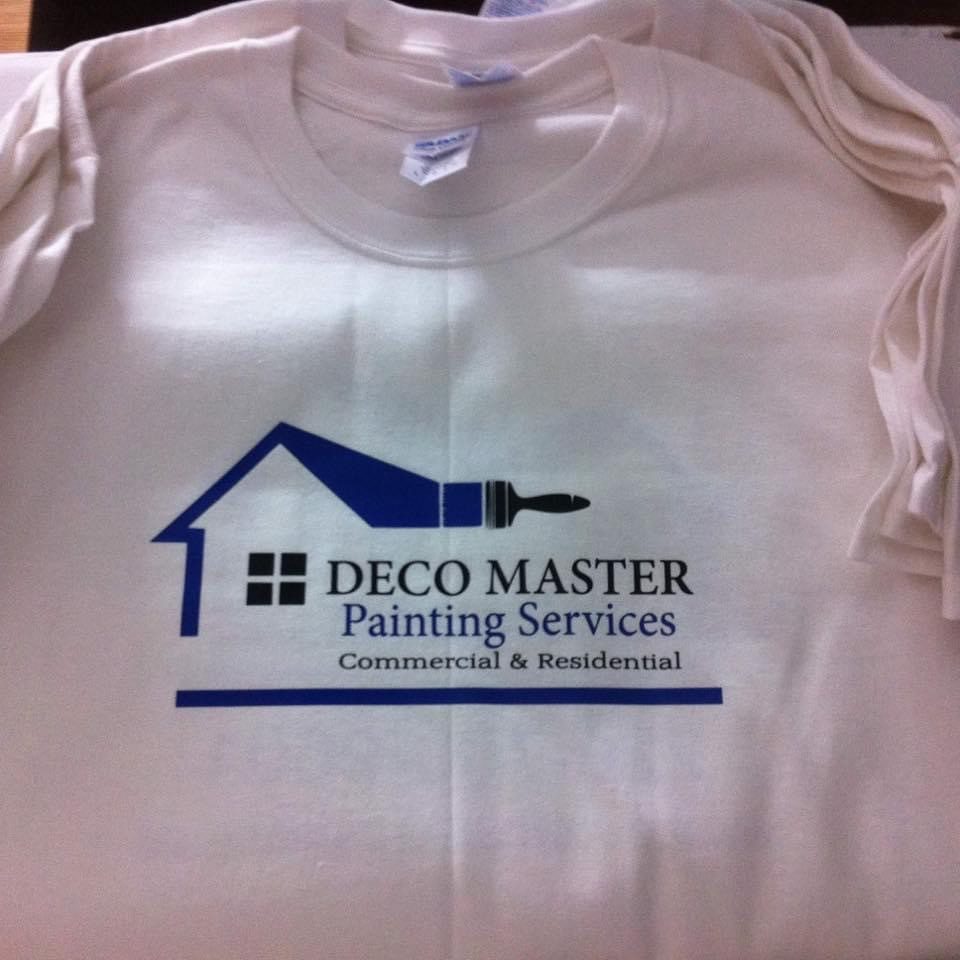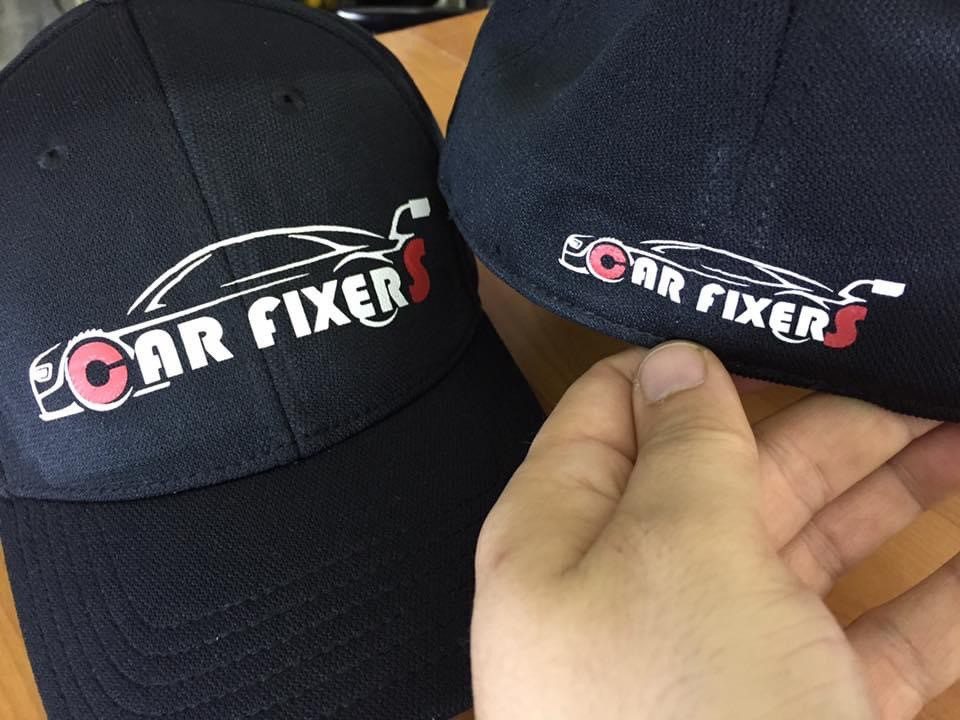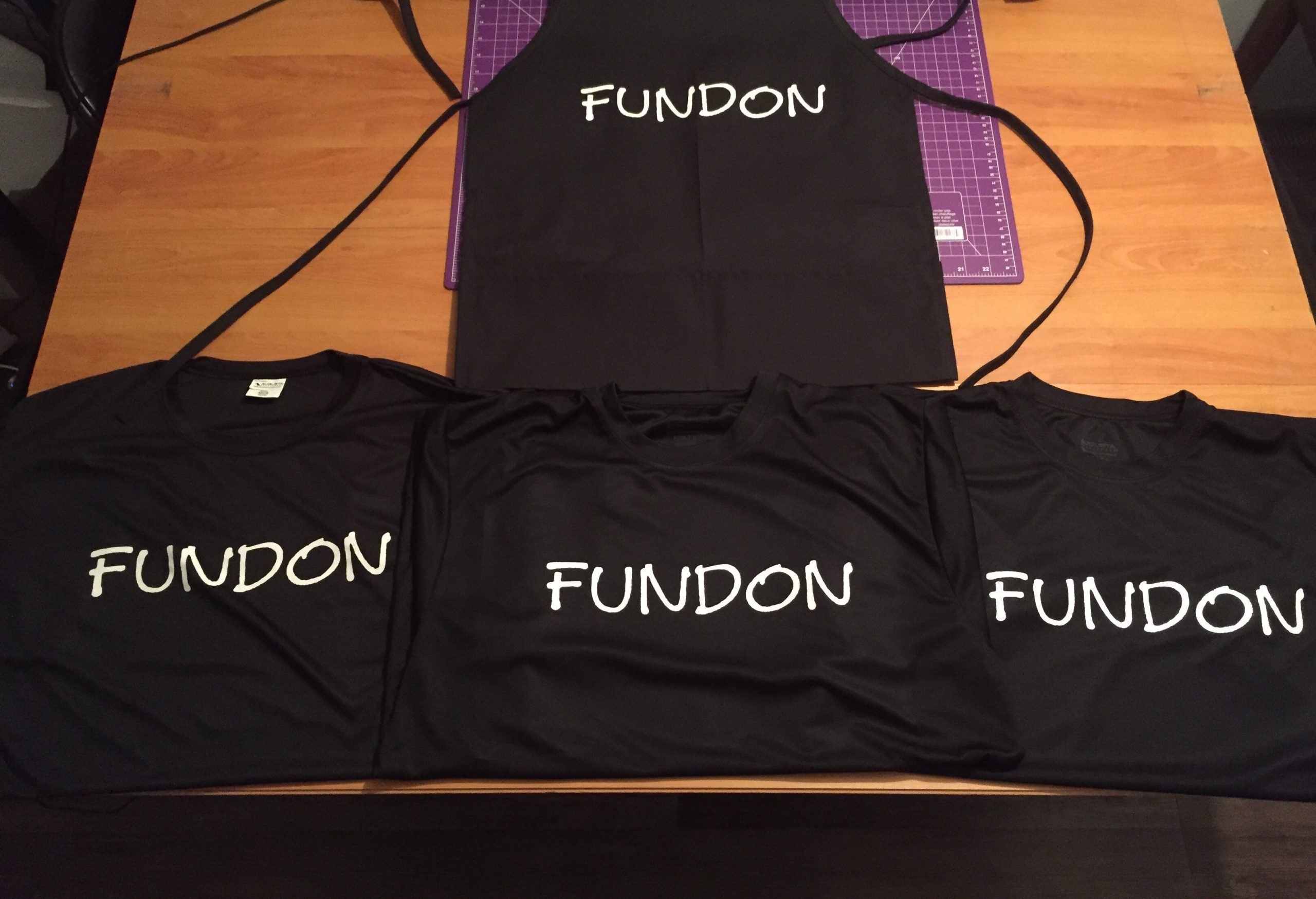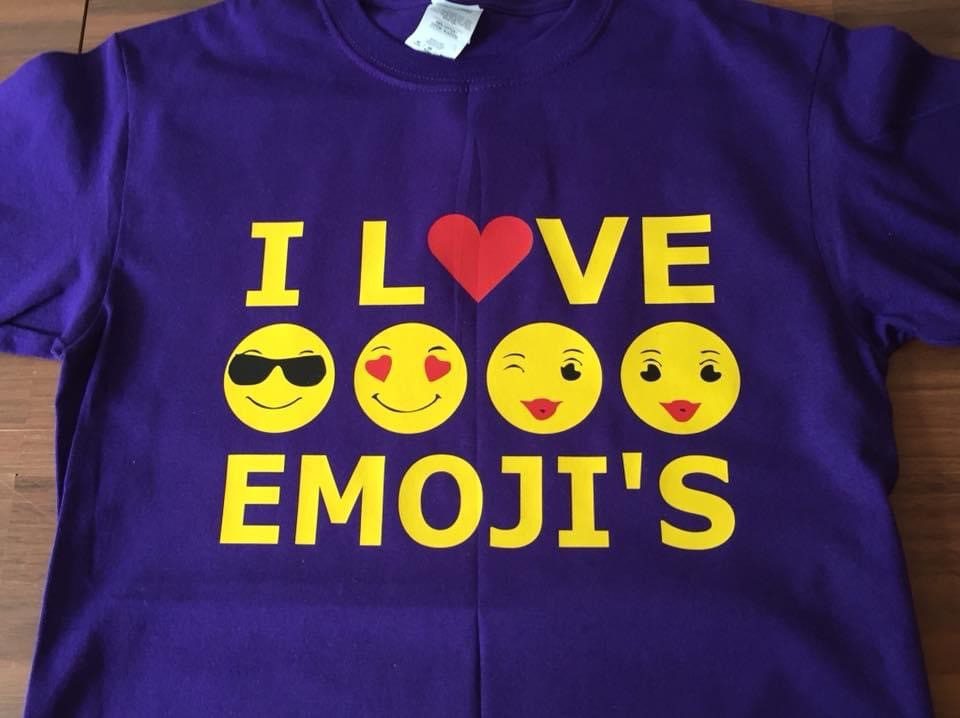 Have Questions?
Each project is unique and for this reason the best way for us to approach each project is on a individual, person to person basis. 
This helps us to fully understand your needs and provide you with the most accurate pricing to suit those needs.
What Can We Do For You Today?
INTRODUCING MOBILE GRAPHICS SERVICES
We all live in a fast-paced and busy world these days and with this in mind, we provide full mobile graphic services for all your project needs. We can visit you or your place of business to remove any of the guess work, solidify design concepts, collect your graphic files, take measurements and more.  For a no hassle experience that will save you valuable time and money. 
We are committed to providing you with a single source for all of your graphic requirements. Everything you need, all in one place, for your convenience.  Saving you and your business valuable time and money. With excellent turn-around times, and zero compromise on quality. We have been proudly serving London, Ontario and surrounding area for almost 10 years. Let us get started on your project today.
"Turning Imagination Into Reality"

OPEN
Mon 9:00am – 5:00pm
Tues 9:00am – 5:00pm
Wed 9:00pm – 5:00pm
Thurs 9:00am – 5:00pm
Fri 9:00am – 5:00pm
Sat – Sun Closed